A few years ago, many banks were not convinced that Fintech* would impact them. Or rather, many banks were convinced that Fintech would NOT impact the industry, because of regulations, customer behaviour, etc.
Fast forward to today, and this sentiment has totally shifted. From new challenger banks acquiring 8,000 new customers per day to Alibaba having built the 10th largest global financial institution in 12 years, all banks are convinced of the tech impact in the industry.
Banks around the world are however reacting in very different ways. All of them talk digital, have corporate innovation initiatives and talk about their huge IT budget. But what is true transformation and what is merely "putting lipstick on a pig"?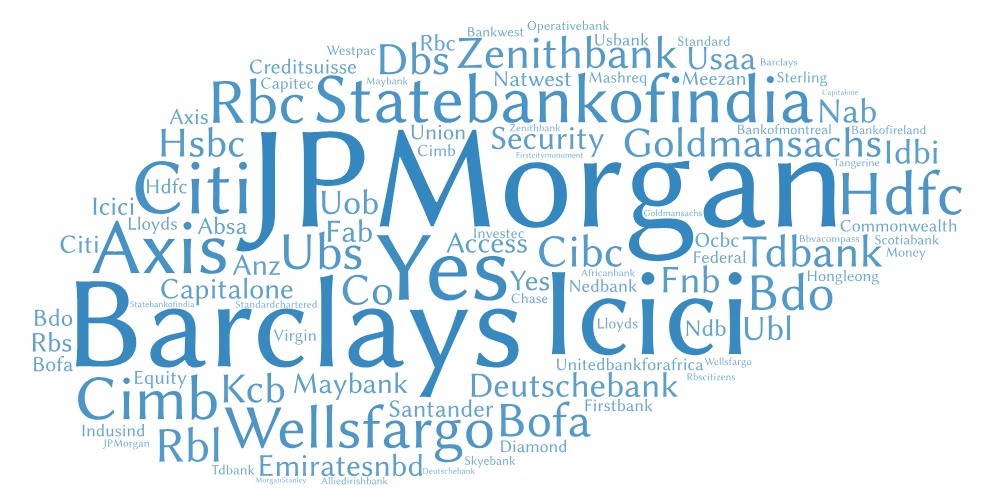 In my opinion, we are now entering a new phase I would call "The Great Divergence". Divergence because some banks are starting to really "get it" and are aligning their whole organisation, culture and employees to leverage the digital world. While some other ones are really struggling and might be soon reaching a tipping point: where they will be pulled down by their legacy systems, huge cost base, antiquated products, and at the same time not have the means to invest and stay competitive.
In my opinion, we have now started to witness this great divergence, where it is not just about what the senior management of a bank says, but what the organisation does.
And so, which bank is most likely to thrive in this new digital age? Which one is most likely to struggle?
I do have some opinions on these, but I'd love to have your views. Tell me which bank you find impressive, but also why you think so. The "why" is particularly important, because this is clearly a process that is unfolding now, and identifying what works and what doesn't is even more important than choosing those that have a headstart.
I'll gather all the results and share the findings the first week of January. Thanks a lot for participating, and have a very happy Christmas break wherever you are.
* Readers of Disruptive Finance know that Fintech for me is not just about Fintech startups, but more generally the impact of tech in finance, which means new business models, new entrants, and new ways of doing finance.
PS: for readers of Disruptive Finance, you'd have noticed that my posts are getting less frequent… A lot of things have happened at CFTE and The Disruptive Group, which is great, but running two companies leaves me no time for blogging, which I regret. I use Linkedin much more now, so don't hesitate to follow me there (just say you come from Disruptive Finance in the message and I'll connect you).
If you want updates on Disruptive Finance and Fintech:
– You can enter your email address to receive an email whenever I write a new post
– You can also follow me on Twitter here
Don't hesitate to share if you like this post
Related
Source: http://www.disruptivefinance.co.uk/2018/12/20/what-will-be-the-most-successful-bank-in-a-fintech-world-2/