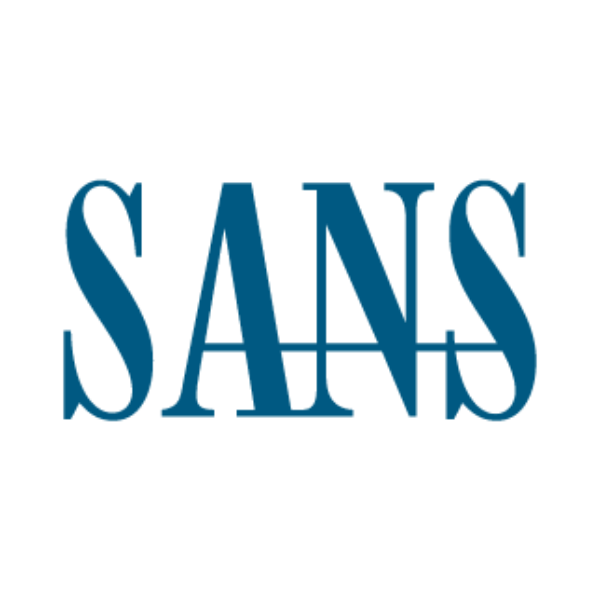 Brussels, March 10, 2023 – SANS Institute, the global leader in cybersecurity training and certification, on March 13 will be hosting a webcast discussing how to apply the European Cybersecurity Skills Framework (ECSF) to meet the standardization of work roles within security teams. The European Union Agency developed the ECSF for Cybersecurity (ENISA) to provide a common language in the workforce that allows organizations to work with other cross-sectors to build efficiency and effectiveness of the security team while staying compliant with mandates like the NIS II Directive.
SANS Institute has mapped the ECSF framework to all of its courses to help professionals understand how to apply it in their organization. During the webcast, attendees will learn from Brian Correia, Director of Business Development of GIAC, Fabio Di Franco, Project Manager of ECSF/ENISA, and Richard Widh, CEO of Ancautus, on beneficial ways to apply the ECSF framework to their organization. The presentation will include interviews, presentations, and a Q&A session. A case study will also be presented, showcasing the real-world benefits of applying such frameworks.
"We're thrilled to share that every SANS course now aligns with the ECSF framework, empowering our students to not only comprehend the framework's significance but also learn how to leverage it to advance their careers," stated Rob Lee, SANS Chief Curriculum Director and Faculty Lead. "By incorporating the ECSF framework into our courses, we're enabling our students to not just become experts in their field but to also be well-versed in applying industry-standard frameworks like ECSF, ensuring they stay ahead of the curve in the ever-evolving cybersecurity landscape."
The webcast will provide an opportunity for attendees to learn how to incorporate the ECSF framework into their talent needs, as well as understand how it can be applied to meet the standardization of work roles within security teams. By using the ECSF framework within their organization, attendees can build a more efficient and effective security team while staying compliant with regulations such as the NIS II Directive.
"We are thrilled to offer this webcast to our community," said Brian Correia, Director of Business Development of GIAC. "With the ever-increasing demand for cybersecurity professionals, having a common language and standardization of roles within security teams is important. The ECSF provides that common language, and we are excited to help our community understand how to apply it to their talent needs."
To learn more and register for the webcast, visit: https://www.sans.org/webcasts/organizational-benefits-of-the-european-cybersecurity-skills-framework/
Source: https://news.evokepr.be/sans-webcast-how-to-apply-the-european-cybersecurity-skills-framework-ecsf-to-talent-needs