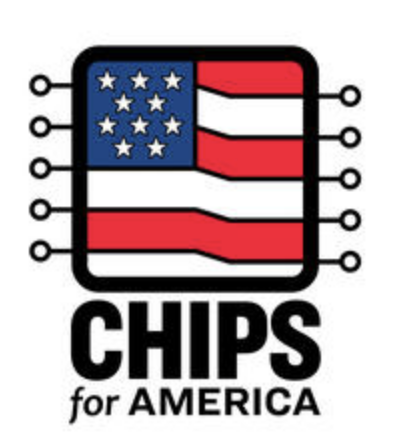 A paper titled "A Vision and Strategy for the National Semiconductor Technology Center" was published by the U.S. Department of Commerce's National Institute of Standards and Technology (NIST). The paper describes how the NSTC (National Semiconductor Technology Center) will develop and safeguard chips and technologies of the future.
"The NSTC will be an ambitious public-private consortium where government, industry, customers, suppliers, educational institutions, entrepreneurs, and investors will come together to innovate, connect, and solve problems," said U.S. Secretary of Commerce Gina Raimondo. "Most importantly, the NSTC will ensure that the U.S. leads the way in the next generation of semiconductor technologies which can enable major new advances in areas that will advance our economic and national security. While the manufacturing incentives of the CHIPS Act will bring semiconductor manufacturing back to the U.S., a robust R&D ecosystem led by the NSTC will keep it here."
The NSTC's three primary goals according to the strategy paper are:
"Extend America's leadership in semiconductor technology. Designing, prototyping, and piloting the latest semiconductor technology in America will provide the foundation for future applications and industries and strengthen the domestic semiconductor manufacturing ecosystem.
Reduce the time and cost of moving from design idea to commercialization. The NSTC will leverage shared facilities and expertise for designing, prototyping, manufacturing, packaging, and scaling of semiconductors and related products that provide innovators in the U.S. with critical capabilities to advance economic and national security.
Build and sustain a semiconductor workforce development ecosystem. The NSTC will serve as a coordinating body and center of excellence to scale the technical workforce, including scientists, engineers, and technicians. The NSTC workforce programs will support expanding recruiting, training, and retraining for the semiconductor ecosystem, including reaching groups that are traditionally under-represented in the industry. "
Find the news summary here, the 30 page paper here , and fact sheet here.
Source: https://semiengineering.com/nist-releases-vision-and-strategy-for-the-national-semiconductor-technology-center/