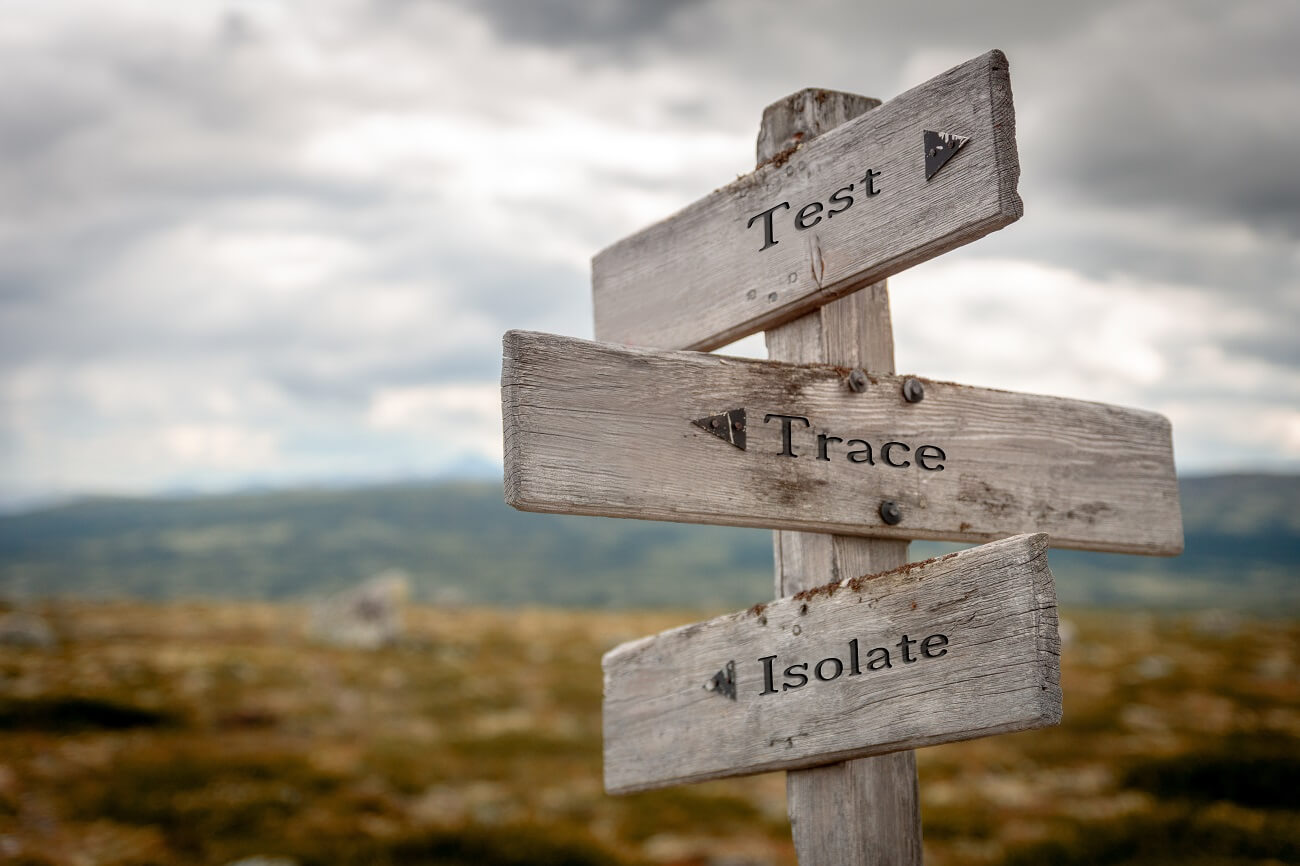 With cannabis regulations few things are as challenging as backwards traceability. Whether it's for a regular inspection, for a recall, or even for something as innocent as business analytics it can be difficult to look back in time. Having the ability to trace a finished product back to the plant or bulk item used can make all the difference.
With Viridian Sciences' industry leading inventory management system you will be able to not only review what created a product, but who did it and how long it took them. Having that level of oversight allows you to not only plan your labor accordingly, but also recreate your successes. While most cannabis seed to sale companies advertise backwards traceability, the reality is that you may come up empty handed or at the mercy of the company to furnish you with a report. However, with Viridian Science you'll have a seed to sale system backed by SAP that allows you to be a few mouse clicks away from this information at any time.
This functionality is not just limited to finished goods, but also plants as well. With Viridian Science you'll be able to review all recorded actions taken against plants during their life cycle, compare round for round, and even compare phenotypes. With this added depth, you'll find yourself making a more efficient routine that not only saves you time and money but also allows you to produce a superior product.
Source: https://www.viridiansciences.com/blog/going-backwards-down-the-number-line