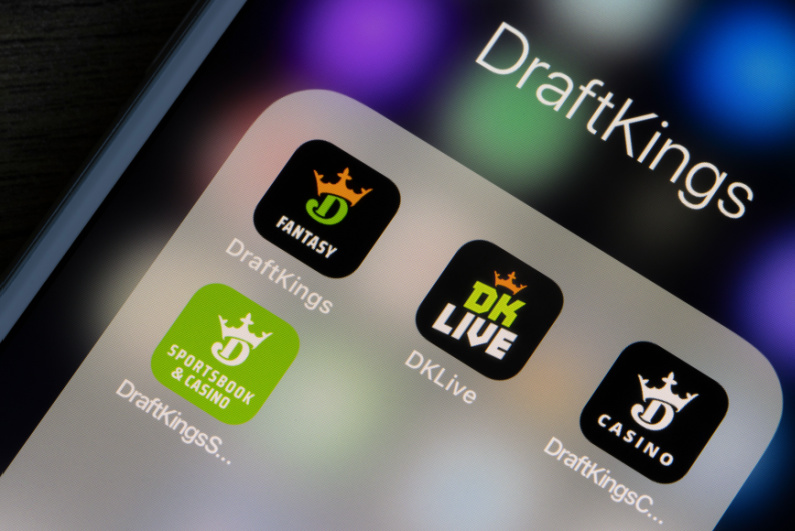 Federal prosecutors for the Department of Justice's Southern District of New York have charged a Wisconsin teen for the mass November hacking of DraftKings Sportsbook that netted $600,000 from across 1,600 accounts.
The DOJ took to Twitter to share the criminal charges against Joseph Garrison, an 18-year-old from Madison, who once boasted "fraud is fun":
A hacking storm in November disrupted FanDuel, BetMGM, and DraftKings, the sportsbook Garrison and his accomplices allegedly gained access to and plundered. The audacity of the alleged crime, and the naivety of thinking himself beyond detection, comes through in a conversation law enforcement found on Garrison's mobile in which he states: "im addicted to see money in my account . . . im like obsessed with bypassing shit."
According to CNBC on Thursday, the November hack didn't materially damage FanDuel, with the firm stating: "Our security did its job."
DraftKings, who in November said it would reimburse its hacked customers to the tune of $300,000, issued a statement Thursday thanking the feds for their "prompt and effective action" in catching Garrison in February.
Garrison faces a prison sentence that, while unlikely, could reach a maximum of 20 years.
Source: https://www.vegasslotsonline.com/news/2023/05/19/wisconsin-fraud-is-fun-teen-charged-with-mass-november-hacking-of-draftkings/