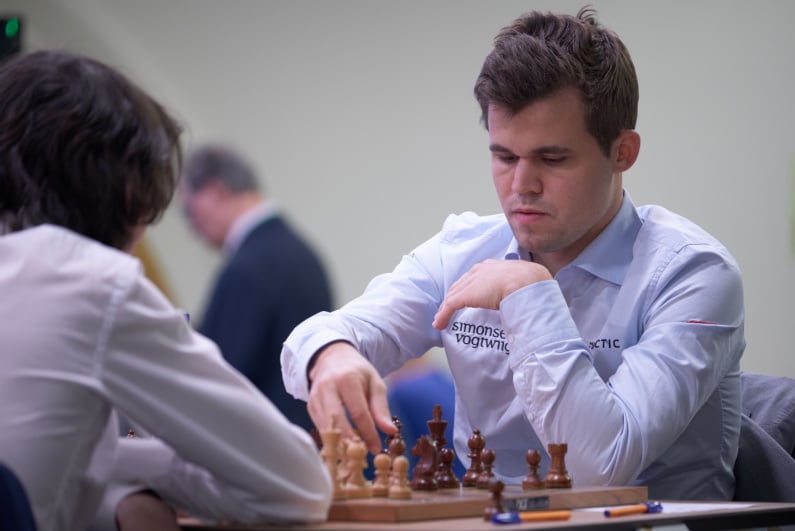 Grindilicious
Spring passes and one remembers one's innocence. Summer passes and one remembers one's exuberance. Autumn passes and one remembers one's reverence. Winter passes and one remembers to stay indoors for just a few more weeks because poker sites like to put on their various Spring Series.
Unibet Poker is launching its own Spring Poker Championship
Pokerstars' SCOOP, GGPoker's Spring Festival, and 888's Mystery Bounty Festival are all on the horizon as poker players hit the gym, lab, and UberEats app in preparation for a grindilicious few weeks in front of their monitors. Not wanting to miss out on the seasonal fun, Unibet Poker is launching its own Spring Poker Championship (SPC) with an exciting 92-event schedule spanning February 26 to March 13.
The SPC will guarantee over €500,000 in prize money, feature three tiers of money-added leaderboards but most excitingly of all, it will offer players the opportunity to battle it out with GPI Global Poker Award winning Unibet ambassadors Dara O'Kearney, David Lappin, and (checks notes) some Scandi bloke called Magnus Carlsen.
Bombshell
In case you've been living under a rock, Carlsen is a Norwegian chess grandmaster, the number one ranked player since 2011 and the reigning five-time world champion who also excels in the chess 'turbo' formats. He is the four time World Rapid Chess Champion and the six-time World Blitz Chess Champion. He has the longest unbeaten record at the elite level in classical chess and his peak rating of 2,882 is the highest in history. He's also a world class fantasy sports player and a decent poker player.
announced that he would not be defending his world title
In July of this year, Carlsen launched his thus far awardless Unibet-sponsored podcast 'The Magnus Effect' with Magnus Barstad, dropping a bombshell on his first episode. He announced that he would not be defending his world title against Russia's Ian Nepomniachtchi in 2023:
"I was in Madrid and met with the FIDE management in connection with the end of the Candidates Tournament. I had no demands, nor did I have any suggestions. I was there to tell them that I would not be defending the title in the next World Championship."
This announcement sent shockwaves through the world of chess. He continued:
"I am not motivated to play another match. I simply feel that I don't have a lot to gain, I don't particularly like it, and although I'm sure a match would be interesting for historical reasons and all of that, I don't have any inclination to play and I will simply not play the match".
Magnus Bounty
One thing that was certainly clear from listening to that episode was that Carlsen loves poker and one couldn't help but speculate if that might be part of the reasoning behind his decision not to compete for the World Chess Championship. Carlsen played the last World Series of Poker Main Event and while he was In Las Vegas he participated in a livestream cash game with Phil Ivey.
Carlson signed as a brand ambassador with Unibet in January 2020 and shortly after that he participated in some Magnus-branded online poker tournaments. He has also played in Unibet Poker's flagship Unibet Online Series during his tenure. It unsurprising then that he wants to get into the mix for the first ever Unibet SPC.
a diverse range of games and tournament formats
The SPC schedule features a diverse range of games and tournament formats with Main Events in both Pot Limit Omaha and No Limit Hold'em. There are also plenty of Progressive Knockouts, standard knockouts, turbos, 'Banzai' hypers, and slow-paced tournaments. Some tournaments are freeze outs, some are re-entries and the newly launched phased tournaments (multiple starting days) will also be included in the series.
The buy-ins range from €5 ($5.32) to €250 ($266) and Carlsen will be playing the three Kick-Off events on Sunday 26th February. These tournaments have a price tag of €100 ($106), €25 ($27), and €5, giving everyone the opportunity to play against the chess legend and take his special €100 bounty.
Source: https://www.vegasslotsonline.com/news/2023/02/17/want-to-play-poker-against-chess-goat-magnus-carlsen/