As the blockchain and web3 ecosystems continue to expand, an increasing number of organizations and foundations are stepping forward to offer grants, provide funding, and support to web3 and crypto startups working on groundbreaking projects.
In this blog post, we'll explore the 10 most prominent grant programs available in 2023, highlighting their focus areas and how they can benefit ambitious blockchain, crypto, and web3 startups.
1. Uniswap – Ecosystem Grant
Uniswap is a decentralized exchange platform built on the Ethereum blockchain. Born from grant funding, Uniswap now offers ecosystem grants to projects that contribute to the growth and development of the decentralized finance (DeFi) space. Uniswap's grant program aims to foster innovation and enable new projects to thrive within the DeFi ecosystem.
Gitcoin is a platform that connects developers with open-source projects in need of funding. Through its Grants Community, Gitcoin enables blockchain and web3 projects to receive funding from a pool of grants contributed by companies, organizations, and the broader community. By leveraging the power of crowdfunding, Gitcoin empowers web3 projects to access the resources they need to succeed.
3. Solana – Ecosystem Grant
The Solana Foundation Grants Program supports projects working on the Solana blockchain ecosystem. In addition to funding, the program offers dedicated technical support, recruiting assistance, and more to help teams bring their innovative ideas to life. Solana's high-performance blockchain is designed to enable scalable and secure decentralized applications, making it an attractive option for web3 startups.
4. Chainlink – Ecosystem Grant
Chainlink is a decentralized oracle network that enables smart contracts to access off-chain data securely. The Chainlink grant program supports the development of developer tools, applications, and other projects that contribute to the growth and success of the Chainlink ecosystem. By offering grants, Chainlink is actively investing in the future of decentralized applications and the web3 space.
5. Ethereum – Network Grant
The Ethereum Foundation offers grants to projects working on Ethereum and its ecosystem, including web3 startups. Ethereum's Network Grant program aims to support projects that enhance the platform's scalability, security, and usability. As one of the leading platforms for decentralized applications and smart contracts, Ethereum's grant program is a valuable resource for blockchain and web3 startups.
6. Polkadot – Ecosystem Grant
Polkadot is a multi-chain platform that enables the seamless transfer of data and assets across various blockchains. The Web3 Foundation Grants Program, part of Polkadot's ecosystem, offers funding to projects that advance the Polkadot and Kusama ecosystems. By supporting a diverse range of projects, Polkadot's grant program contributes to the growth of the web3 ecosystem as a whole.
7. Filecoin Foundation – Ecosystem Grant
The Filecoin Foundation supports projects that contribute to the development of the Filecoin ecosystem, which includes web3 startups. Filecoin is a decentralized storage network that enables users to rent out their storage space and earn tokens in return. The foundation's grant program aims to foster innovation and support projects that improve the Filecoin network's functionality and accessibility.
Aave is a decentralized finance protocol that enables users to lend and borrow cryptocurrencies. The Aave Grants DAO is a community-led grants program designed to fund ideas submitted by the Aave protocol's community. This decentralized approach to funding ensures that the projects receiving grants align with the needs and priorities of the Aave community, ultimately benefiting the broader DeFi ecosystem.
9. ConsenSys – Ecosystem Grant
ConsenSys is a global blockchain technology company that offers funding and support to web3 projects through its various initiatives and incubators. The ConsenSys Grants program focuses on funding projects that meet the needs of the rapidly accelerating Ethereum ecosystem, supporting areas such as infrastructure, developer tools, security, and user experience.
10. The Graph Foundation – Ecosystem Grant
The Graph Foundation provides grants to projects that contribute to the development of the Graph Protocol, an indexing protocol for querying blockchain data. By supporting projects that improve the Graph Protocol and its ecosystem, the foundation aims to enable more seamless and efficient access to blockchain data, benefiting both developers and users of decentralized applications.
These top 10 grant providers offer a wide range of opportunities for blockchain and web3 startups. Amongst other grant providers are mStable, Curve, Coreum, Alpha Finance, Pool Together, Maker DAO, Gnosis, Kraken, Bloom Grants (Oasis), Nervos, Nexus Mutual, Avalanche and others.
By understanding the application process and learning from the success stories of other startups in the ecosystem, you can increase your chances of securing funding for your project. Keep in mind that grant requirements and application processes can vary, so always consult each organization's website for the most accurate and up-to-date information.
In addition to grants, there are other ways to secure funding for your startup, such as raising capital from venture capital (VC) investors. By leveraging InnMind's platform and network, you can explore additional funding opportunities tailored to your project's needs and goals.
Register your startup profile on InnMind for free to access the next-gen business intelligence platform for Web3 startups and VCs.
---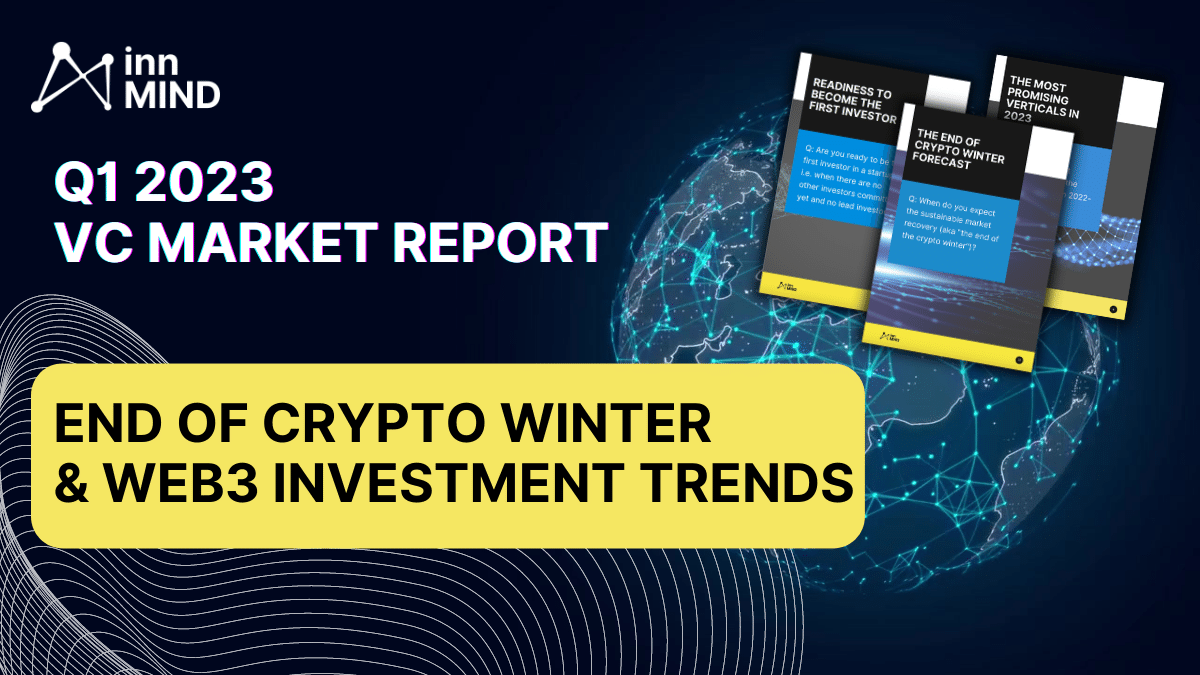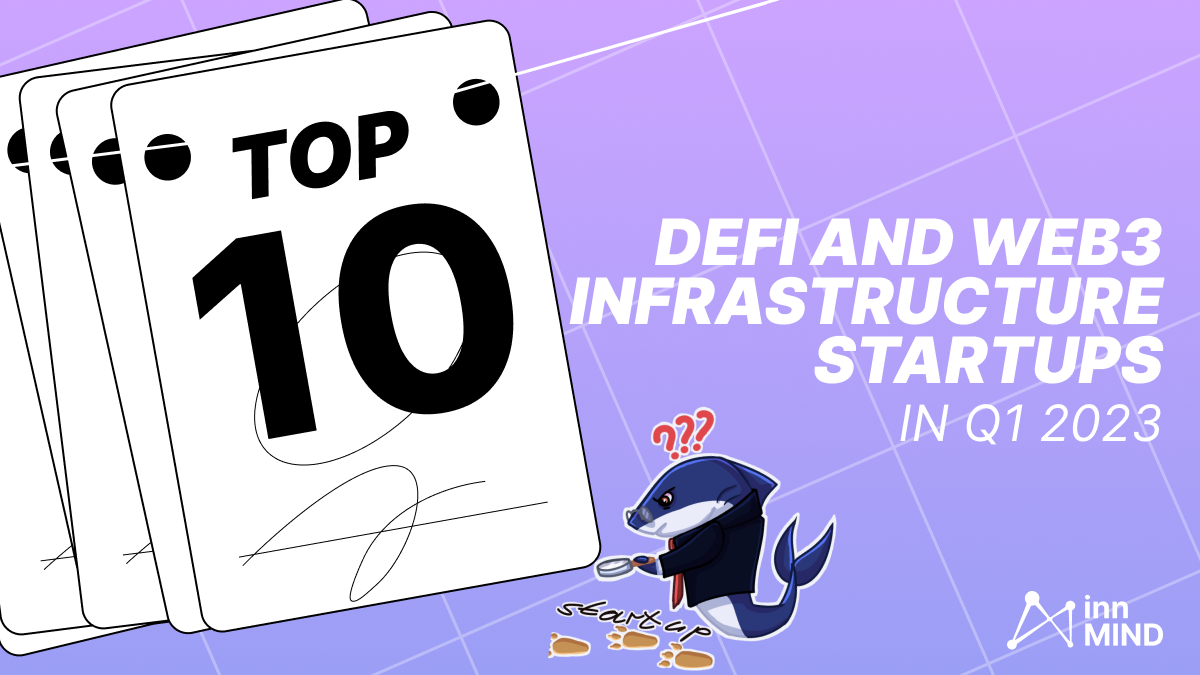 Source: https://blog.innmind.com/the-top-10-grant-providers-for-blockchain-web3-startups-in-2023/