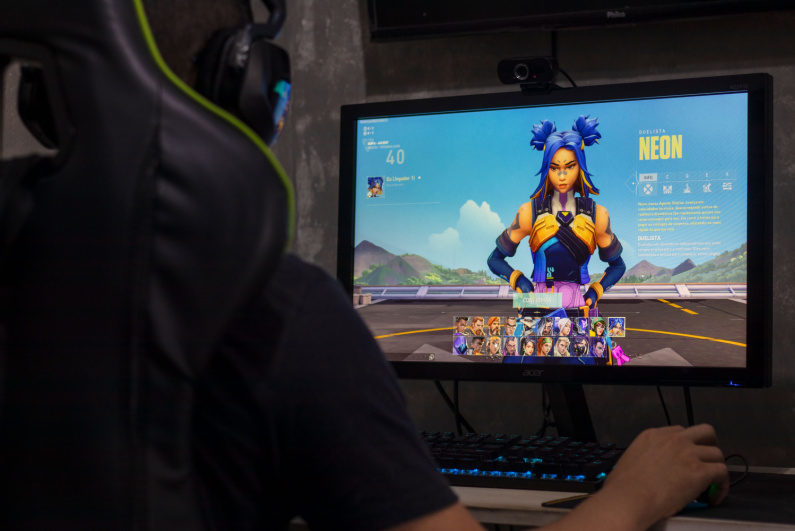 Riot Games has dismissed rumors that have been doing the rounds in recent days that it will allow Valorant teams to have gambling sponsors. A number of journalists who contacted the video game publisher regarding the matter were told that the speculation was false.
An esports news outlet reported on Wednesday that Valorant teams would soon have the option to partner with gambling companies to help generate revenue. However, this clearly is not the case. Not even Valorant tournament organizers can make deals with gambling companies.
there have been no changes to the Valorant team sponsor rules
Speaking to some journalists, a Riot Games representative said that there have been no changes to the Valorant team sponsor rules, stating that Riot Games "will continue to evaluate all opportunities that deliver safe, secure, and meaningful experiences that best support the growth of our esports ecosystem globally."
Some esports will allow gambling sponsors for teams and events, including Dota 2 and CS:GO.
Riot Games has a history of controversial partnerships. It previously had an agreement with the notorious cryptocurrency exchange FTX that was to be worth tens of millions of dollars. FTX is now bankrupt, with the founder facing serious money laundering and fraud charges.
Source: https://www.vegasslotsonline.com/news/2023/03/16/riot-games-dismisses-rumors-it-will-allow-valorant-teams-to-have-gambling-sponsors/