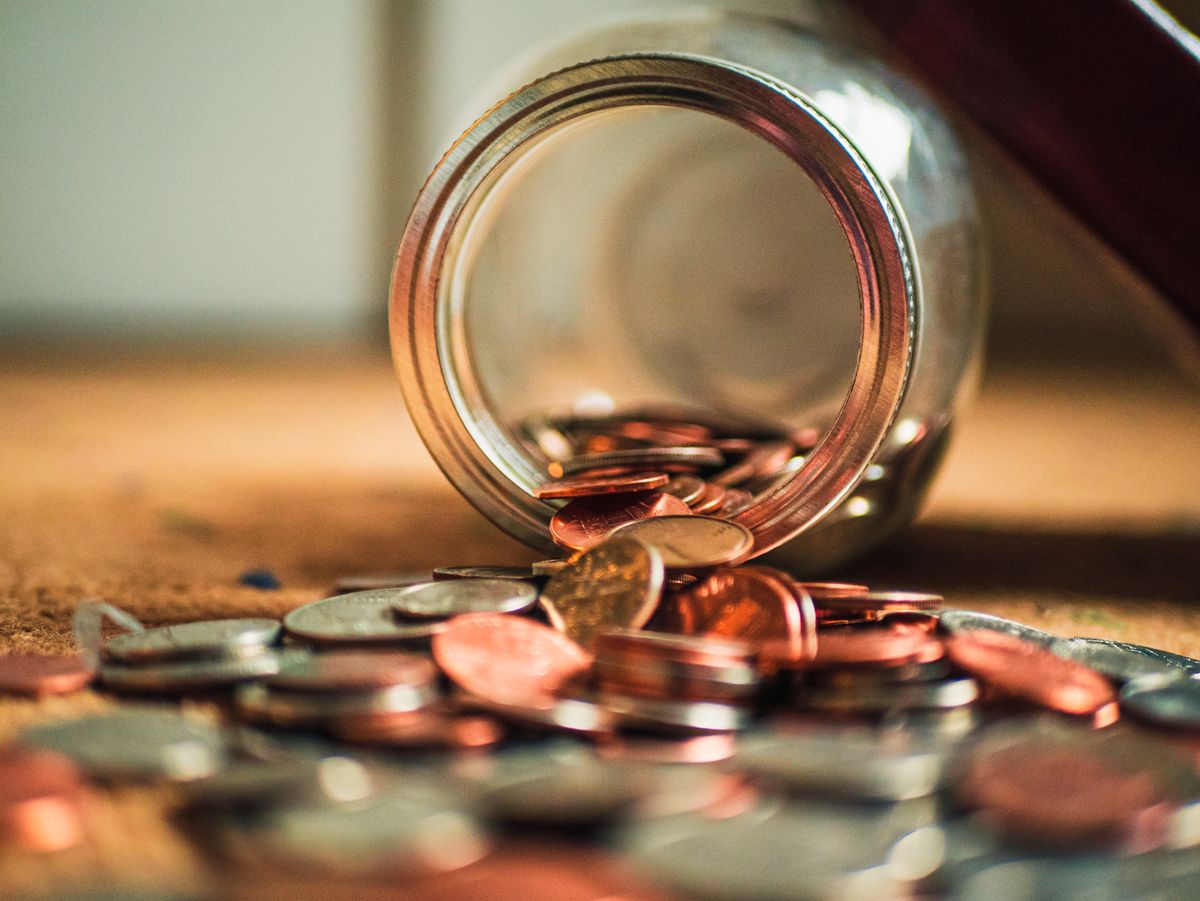 Here's the good news: The average yearly teacher pay increased by 2% in the 2021-22 school year to $66,745 and is projected to grow by another 2.6% for the 2022-23 school year to $68,469.
The bad news: Those increases are not keeping pace with inflation. In fact, when inflation is taken into account the average salary of classroom teachers declined by some 6.4% over the past decade or by $3,644.
These numbers are some of the key takeaways from four new reports (opens in new tab) from the National Education Association examination of educator pay and school funding from pre-K through college. The reports primarily draw from data collected by state education departments and the numbers in it are estimates that are sometimes revised.
While the research has its bright spots, overall it shows that education funding is trailing behind inflation and is plagued by geographic disparities and other inequities.
Teacher Pay: Disparities Aplenty
The NEA has used the research to provide a state-by-state breakdown of average teacher salaries. New York, where the average salary for teachers is $91,097, topped the list, followed by Massachusetts ($89,538 per year) and California ($88,508 per year). Teacher salaries were lowest in Mississippi ($47,902 per year), South Dakota ($50,592 per year), and Florida ($51,230 per year).
Find your state's average teacher salary in the slideshow below.
The NEA reports also found:
The national average beginning teacher salary was $42,845. For 2021-22, the average increase in starting teacher salaries trailed inflation by 6.6 percentage points. When adjusted for inflation, the starting teacher salaries are now $4,552 below the 2008-09 levels.
Chronic low pay is plaguing the profession. A staggering 16.9% of U.S. school districts pay a top salary below $60,000, while teacher salaries top out over $100,000 in only 13.1% of districts.
Almost 40% of all full-time K-12 education support professionals earn less than $25,000 annually. More than a third of all education support professionals (K-12 and higher ed combined) working full-time earn less than $25,000 annually.
Implications for Recruiting Teachers
According to the research, U.S. public schools employed 3,192,475 teachers in 2021-22, but projected that number to decrease by 0.3% from 2021-22 to 2022-23. In a statement (opens in new tab) released with the report, NEA President Becky Pringle suggested this decrease was due to the economic challenges facing the profession.
"Educators who dedicate their lives to students shouldn't be struggling to support their own families. A career in education must not be a lifetime sentence of financial worry. Who will choose to teach under those circumstances?" Pringle said. "There is a perfect storm brewing in public schools. Low wages and a lack of professional respect are leaving too many classrooms without teachers. Every student of every color, background, and ZIP code deserves qualified and caring educators dedicated to connecting with them, nurturing their love of learning, helping them pursue their dreams and fulfilling their true potential."
To share your feedback and ideas on this article, consider joining our Tech & Learning online community here (opens in new tab)
Source: https://www.techlearning.com/news/report-what-teachers-make-in-every-state