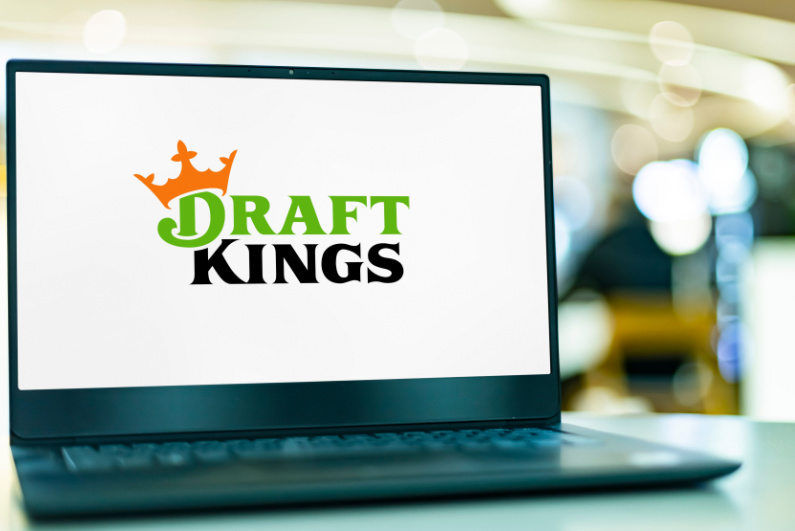 The New York State Gaming Commission (NYGC) has unanimously approved stricter regulations on online sports betting advertising, aimed at limiting promotions that target college students and underage individuals.
The NYGC will reassess the rules following a 60-day public comment period to decide whether they should come into force. Sports betting regulatory writer Ryan Linnehan shared some of the measures via Twitter:
NYGC chairman Brian O'Dwyer explained that while online sports betting has proven successful during its first year of operation in the state, its popularity brings a greater potential for problem gambling. He said the NYGC's objective is to ensure that advertisements don't flood vulnerable segments of New York.
a no-nonsense regulatory approach
The approved rules essentially make it illegal for any sportsbook to advertise towards underage individuals in NY. It's a no-nonsense regulatory approach that mirrors a movement happening across the US that seeks to ban sports betting advertising to vulnerable groups.
NY State lawmakers are busy on other closely-related fronts too, including considering a bill to ensure that gambling brands display responsible gaming messages on advertisements, and mulling a bill to set up a new problem gambling advisory council in New York.
Congressman Paul D. Tonko, meanwhile, has also proposed legislation on a federal level to ban all digital and electronic sports betting advertising.
Source: https://www.vegasslotsonline.com/news/2023/02/28/ny-gaming-commission-cracks-down-on-online-sports-betting-ads/