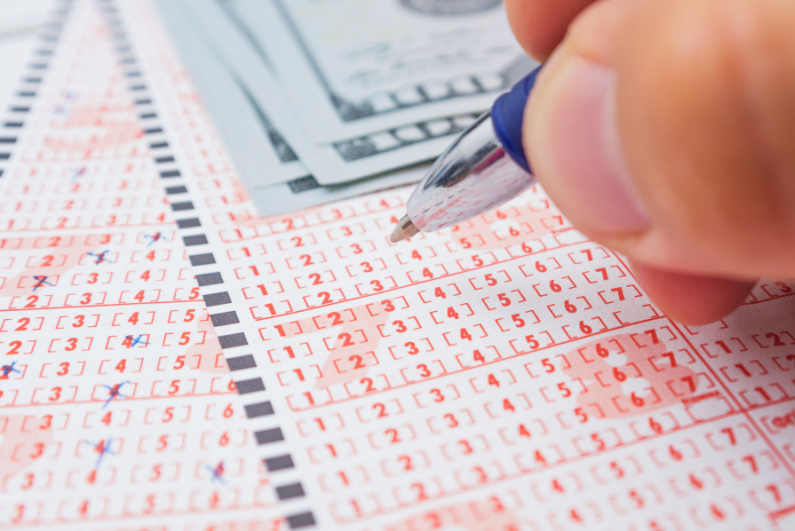 A Massachusetts man may have to hand over more than $88,000 worth of lottery tickets to the government. Ali Jaafar and his son Yousef were found guilty in December of committing $20m in lottery fraud.
The pair bought winning lottery tickets from people in Massachusetts at a discount, which allowed the winners to avoid tax or child support obligations. The father-son combo would then get tax refunds by offsetting the winnings against fake gambling losses. Another son, Mohammed, received a money laundering and tax fraud conviction in conjunction with the scheme.
received over $1.2m in tax refunds
They ran the scheme from 2011 up to 2020, cashing more than 14,000 tickets in that period for over $20m. They received about $1.2m in tax refunds.
The Massachusetts Lottery keeps track of the top ticket cashers in the state. Ali Jaafar topped the list in 2019, with Mohammad Jafaar in third place, and Yousef Jaafar behind him in fourth.
The US Attorney for the District of Massachusetts Rachael Rollins wants the court to order the forfeiture of "$88,365 in Massachusetts Lottery scratch tickets, Keno and Number game tickets seized on September 9, 2020." The motion filing on Thursday outlines how the government will seize other property that equals the $88,365 amount from Ali Jaafar if the lottery tickets aren't found or already sold.
Source: https://www.vegasslotsonline.com/news/2023/04/20/massachusetts-man-may-have-to-turn-over-88000-in-lottery-tickets/