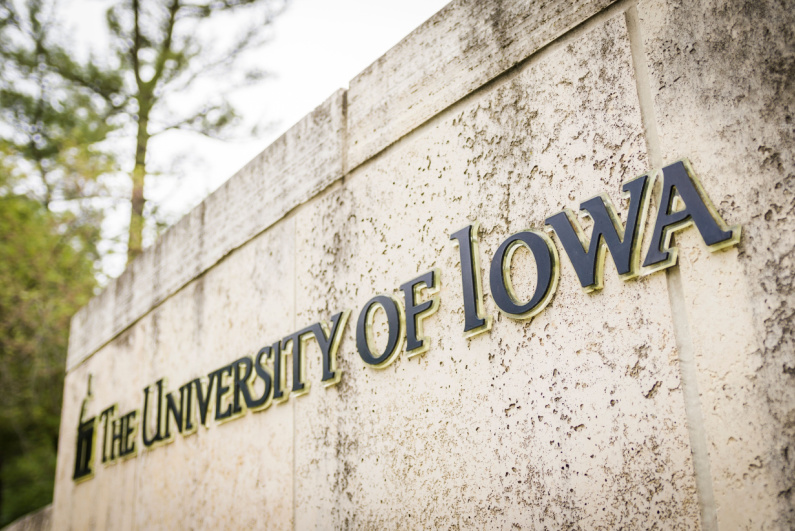 Less than one week after University of Alabama baseball coach Brad Bohannon lost his job for a betting scandal, collegiate wagering is in the spotlight once more. This time, students at the University of Iowa and Iowa State University are in the firing lines.
On Monday, the University of Iowa announced that it is investigating 26 athletes and an employee for betting on sports. Sportswriter Hall of Famer Dick Weiss shared news of the Iowa scandal via Twitter, warning "this is only the beginning:"
Minutes later, Weiss was back on Twitter, declaring: "Wait, there's more." A fresh bombshell had broken from Iowa State University (ISU). ISU admitted that 15 of its athletes were under suspicion of breaking gambling rules, making it a total of 41 Iowa college athletes under the microscope by the end of the day.
What did NCAA think was going to happen"
The cracks are beginning to show in the relationship between college sports and betting, something Weiss blames partially on the ignorance of the US college sports regulator, the NCAA. "What did NCAA think was going to happen when 33 states legalized sports betting markets in the past five years," asked Weiss.
Last year, Sen. Richard Blumenthal sent a letter to the Caesars Entertainment CEO demanding his firm put an end to the "disgraceful practice" of marketing sports betting to college students. Not long after, the American Gaming Association (AGA) confirmed a responsible marketing code update that effectively ended any new college-sportsbook partnerships for its members.
Source: https://www.vegasslotsonline.com/news/2023/05/09/iowa-colleges-investigate-40-athletes-for-breaking-sports-betting-rules/