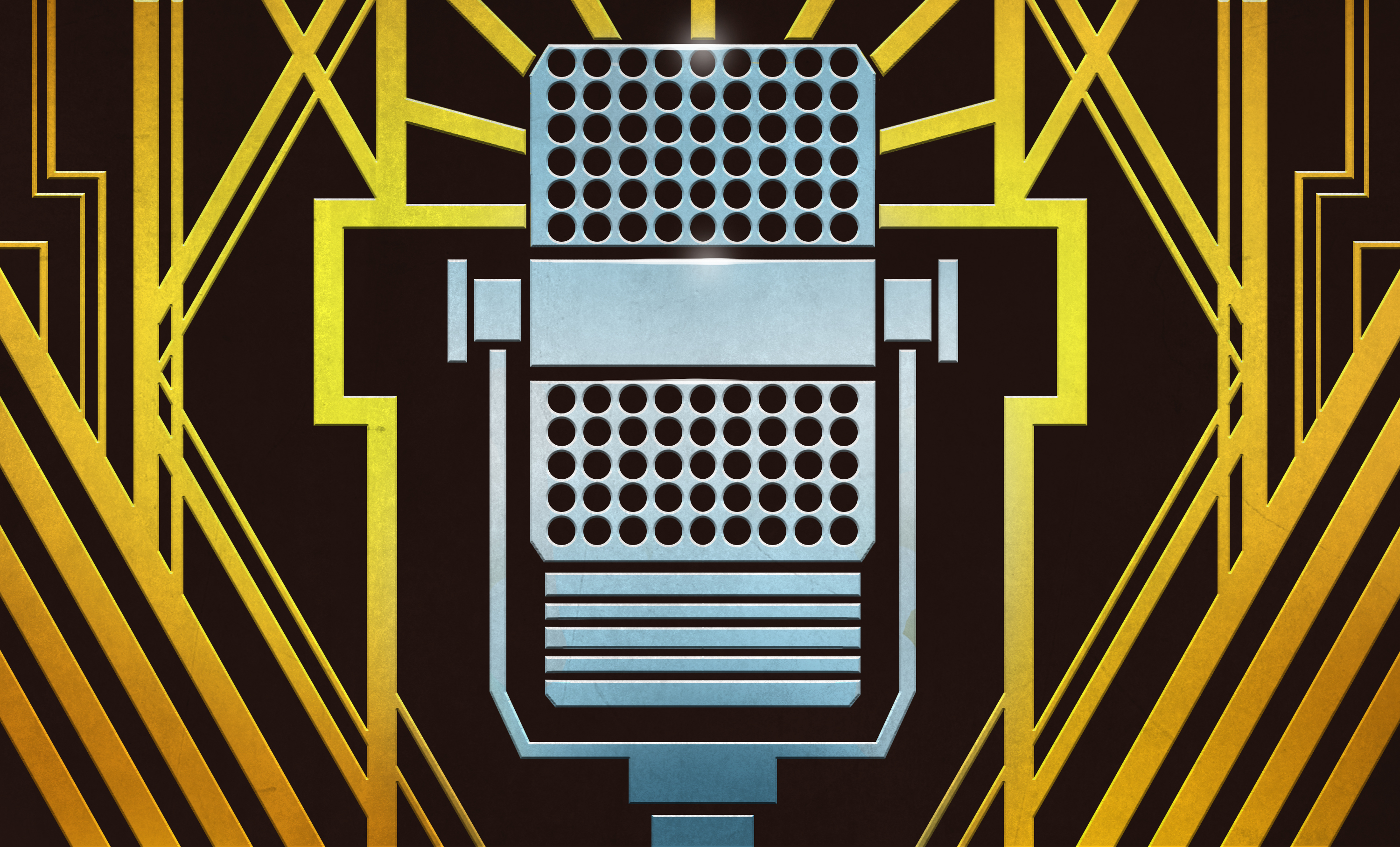 Elliot and Dan teamed up for the podcast this week, bringing you the week's sweetest hacks. And news too, as the ESA performed a little percussive maintenance on a Jupiter-bound space probe, and we learned about how to get an Orwellian free TV that exacts quite a price. We talked about Bitcoin mining two ways, including a way to put all that waste heat to good use — just don't expect it to make good financial sense. Why would you stuff zip ties into a hot glue gun? It might just help with plastic repair. Lugging a tube transmitter up a mountain doesn't sound like a good idea, but with the right design, it's a lot of fun — and maybe you'll be better able to tap into Schumann resonances while you're up there.
Check out the links below if you want to follow along, and as always, tell us what you think about this episode in the comments!
Download a long series of ones and zeroes that, when appropriately interpreted, sound like two people talking about nerdy stuff!
Episode 219 Show Notes:
News:
What's that Sound?
If you think you know what this week's sound was, enter here!
Interesting Hacks of the Week:
Quick Hacks:
Elliot's Picks:
Dan's Picks:
Can't-Miss Articles:
Source: https://hackaday.com/2023/05/19/hackaday-podcast-219-lots-of-lasers-heaps-of-ham-radio-and-breaching-the-blood-brain-barrier/