by Wax
Off-season cup activity picked up somewhat in Week #163, with more top pros and cup regulars reentering the competition after a post-Katowice break.
IEM Katowice semifinalist

herO won a cup double on the week, coming out on top in both Korea and the Americas. The European cup went to the most regular among regulars in

MaxPax, who competed in the ESL Opens for the 37th straight week straight.
---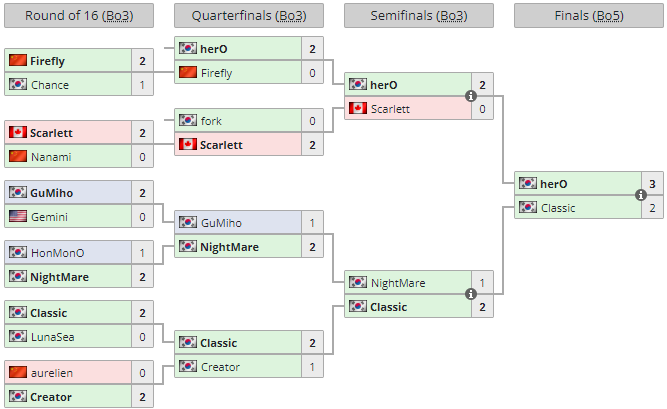 *****
European Cup (partial bracket shown)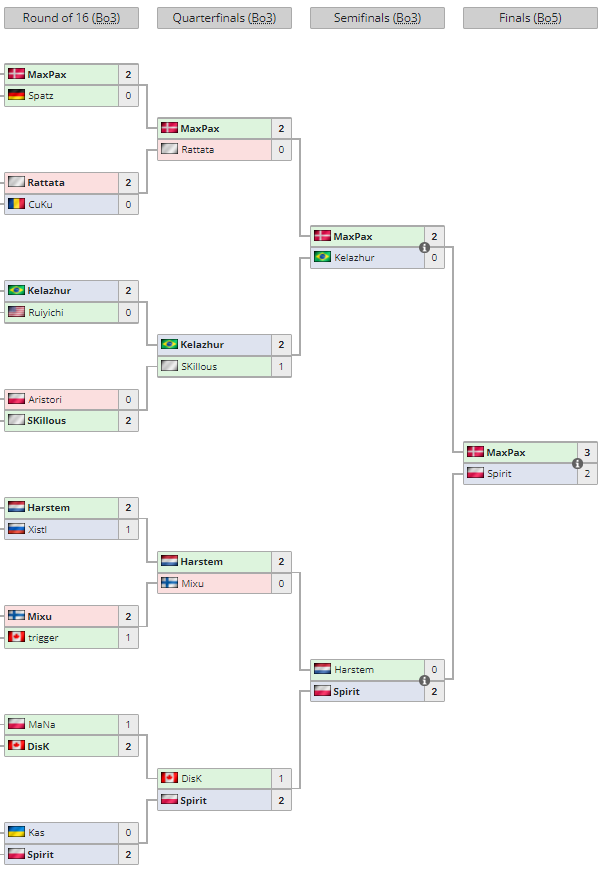 *****
American Cup (partial bracket shown)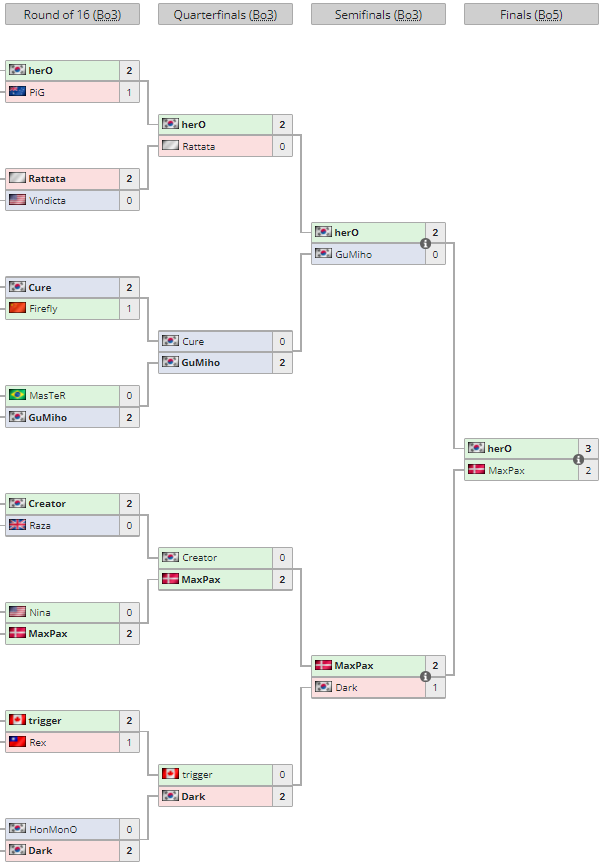 Source: https://tl.net/forum/starcraft-2/607676-esl-open-week-163-hero-doubles-maxpax-wins-eu