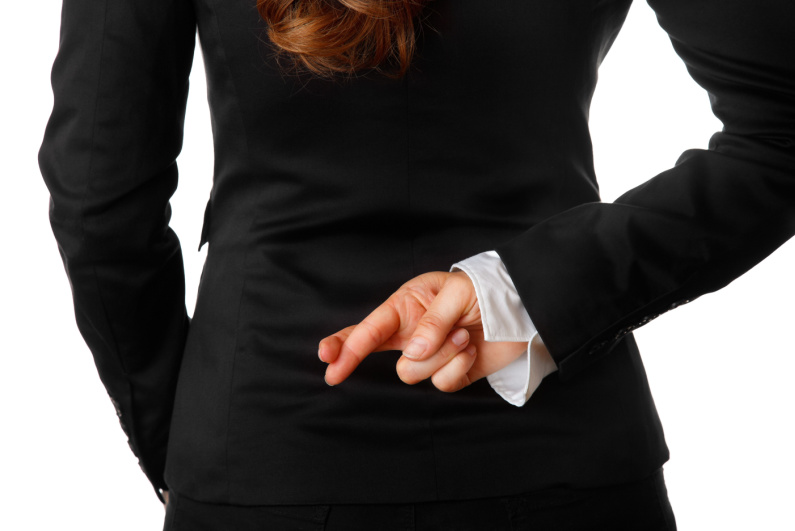 A businesswoman who gambled away over £3.5m ($4.3m) and accumulated significant debt doing so has avoided prison time. Juliana Posman gambled on German DAX stock exchange movements, lying to creditors regarding her debts when attempting to avoid bankruptcy.
The 43-year-old Posman was found guilty of making a false representation, but will not face any prison time. The judge gave her a 12-month prison sentence that will be suspended for 18 months. She will have to do 200 hours of unpaid work and go to 20 hours of gambling addiction rehab.
also reportedly borrowed £2.5m ($3.1m) from two major businessmen
Posman married into the famous Forte hotel family. Her husband gave her significant sums of money, but she had also reportedly borrowed £2.5m ($3.1m) from two major businessmen in London. Eventually, her husband found out about these loans when the businessmen approached him. They were told that Forte would guarantee the loans.
She spent the money spread betting on the German stock exchange movements. After splitting up from her husband, Posman was looking at bankruptcy due to the significant debts. The businesswoman entered an individual voluntary arrangement with the creditors to try to avoid that fate.
The court heard how Posman attempted to gamble her way out of the situation rather than coming clean. She did not declare to creditors £91,746 ($113,971) in debt she owed to CMC Spread Bet and she kept betting with another company.
Source: https://www.vegasslotsonline.com/news/2023/04/18/businesswoman-avoids-prison-after-losing-3-5m-gambling-and-lying-about-debts/