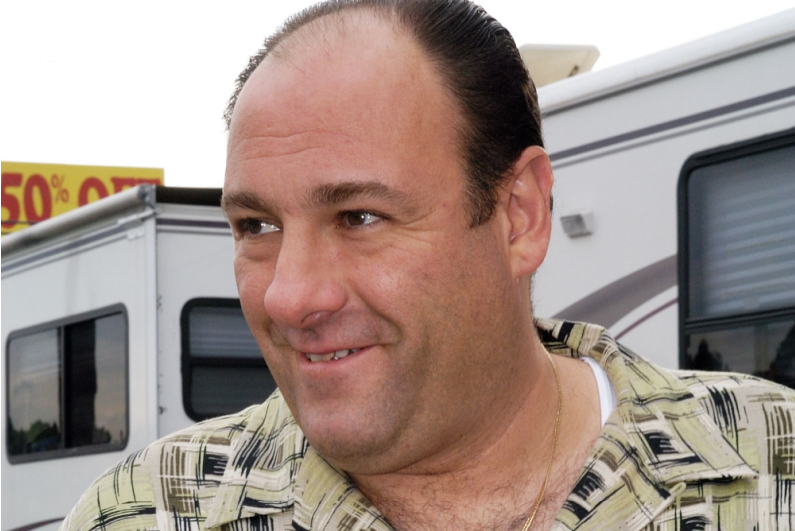 Bellino dies aged 80
Gerardo Bellino, a Mafia figure known as Brisbane's answer to TV mafia boss Tony Soprano, has died at 80 in Queensland, Australia.
Queensland courts sent Bellino to prison for seven years in 1991
Bellino, who was infamous for running a multimillion-dollar network of illegal brothels and gambling dens in Brisbane, passed away in the Queensland capital on March 1 with cancer. Queensland courts sent Bellino to prison for seven years in 1991 after the Fitzgerald Inquiry exposed the widespread corruption among the state's police force.
Bellino raked in huge amounts of money from prostitution and gambling, also paying bribes worth AUD$17,000 ($11,234) per month to police officers for protection of his vice rackets.
Shades of the Corleones
Bellino was born in Sicily and migrated with his family to Australia in the 1940s when he was nine years old. Known as Gerry, Bellino started his career as an entrepreneur by owning several striptease joints, a coffin-making firm, and also dabbling in property speculation.
Bellino's venues were cash cows
In the 1970s and 1980s, he operated some of the most notorious venues in Brisbane's Fortitude Valley, including The Beat, and Bubbles Bath House, which had an illegal gaming room. World by Night was a Bellino strip club that also included a brothel. Bellino's venues were cash cows and along with his business partner Vittorio 'Vic' Conte, he paid substantial amounts of protection cash to the police.
At the pair's 1991 trial, Brisbane District Court documents revealed Bellino's business paid an estimated AUD$966,000 ($638,043) to Queensland police officer Jack 'the Bagman' Herbert over six years. The Fitzgerald Inquiry would become one of the major flashpoints in the state's history, ultimately ending Queensland Premier Sir Joh Bjelke-Petersen's 19-year premiership.
Journalist Phil Dickie's late 1980s investigation into high-level police corruption, illegal gambling, and prostitution in Brisbane prompted the inquiry. The probe accused Queensland's police commissioner Terry Lewis of corruption. Bellino admitted to owning the gambling dens but refuted any ties to prostitution. Today, according to the
Mail on Sunday
,
Bubbles Bath House has reopened in its original location as a legitimate steakhouse
, albeit with a basement bar to mark its "sordid history."
Not the boss?
In his memoir, Bellino claimed his appearance before Tony Fitzgerald QC unjustly ruined his reputation and livelihood. Bellino also maintained courts wrongly tagged him as the head of a Bellino family organized crime syndicate.
In a 2009 memoir, he wrote:
I was not the Tony Soprano of Brisbane."
A service will farewell Bellino at Holy Spirit Church in Brisbane's New Farm area next week.
Source: https://www.vegasslotsonline.com/news/2023/03/08/brisbanes-tony-soprano-the-mafia-boss-who-made-millions-through-brothels-and-gambling-dens/