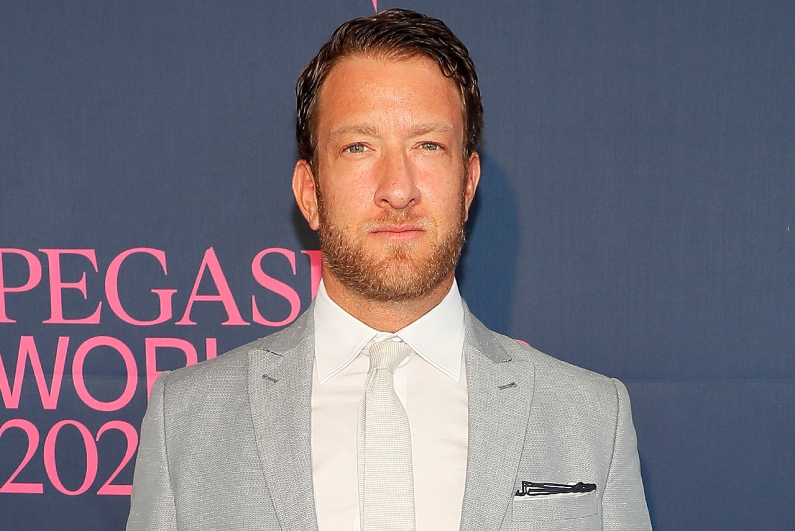 Mintzy messes up
Barstool Sports founder and controversial personality Dave Portnoy has fired one of his company's popular show hosts for using a racial slur.
used a racial slur during a live broadcast of his Wake Up Mintzy show
In a Twitter post shared on Wednesday this week, Portnoy explained that poker pro Ben Mintz, otherwise known as Mintzy, used a racial slur during a live broadcast of his Wake Up Mintzy show. The host was rapping along to a song while reading the lyrics on his phone when he used the offending word.
In the video, Portnoy made clear that he felt the incident was an honest mistake: "He read it. He knew he f*cked up. He's been super apologetic, in shambles basically. There was no hatred behind it." The Barstool founder went on to assert that Penn National, the owner of Barstool, forced his hand in the situation.
Portnoy explained:
Portnoy sells out
Penn completed its acquisition of Barstool for $387m in February this year. According to Portnoy, the new owner wasn't happy with Mintz's behavior. "I've been fighting tooth and nail to keep Ben but Penn operates in a world we don't operate in," Portnoy explained, noting that they are "highly regulated by the government and issued licenses for gambling" that can be withdrawn.
No doy I sold out."
On Thursday, Portnoy followed up that initial video with another to respond to accusations that he had "sold out." Rather than refute the claims, the Barstool founder said: "No doy I sold out. I made hundred of millions for everybody. Yeah we sold the f*ck out and that's what you do when you're an entrepreneur." However, he reasserted his opinion that "the decision [to fire Mintz] sucks:"
Mintz has his say
Mintz posted to his own Twitter account on Thursday to address the issue:
As well as hosting shows for Barstool, Mintz has made a successful career as a poker player. According to Hendon Mob, he has more than $620,000 in live tournament cashes, including a 327th-place finish in the 2018 World Series of Poker (WSOP) Main Event for $37,705.
Source: https://www.vegasslotsonline.com/news/2023/05/04/barstool-founder-dave-portnoy-fires-ben-mintz-over-racial-slur-and-blames-penn-national/